Nordic BC ski touring @ Hotham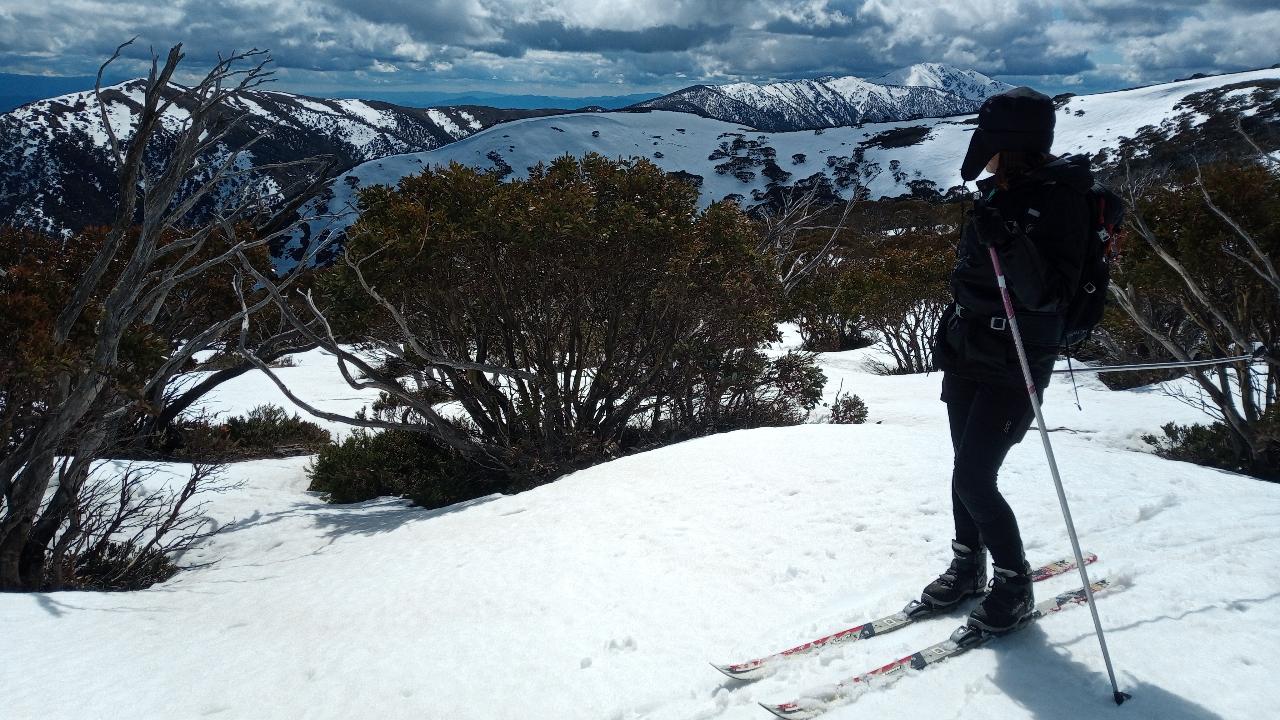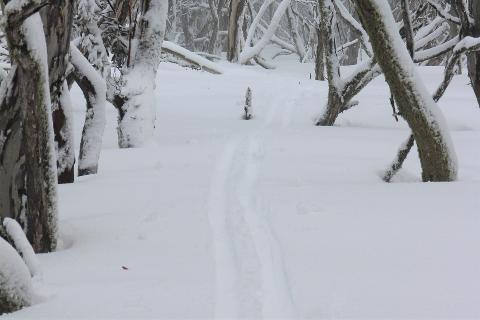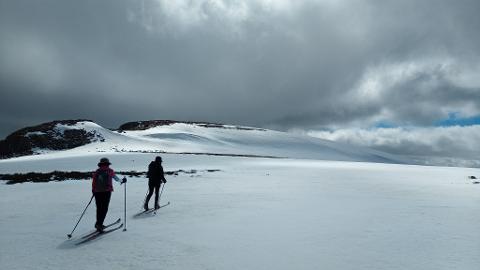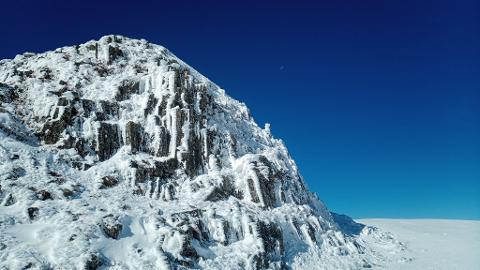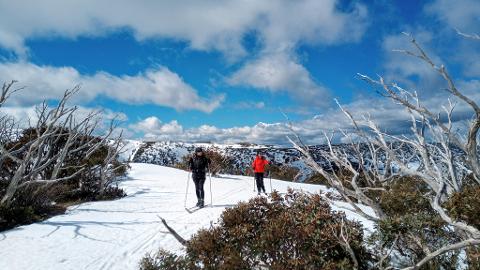 Durata: 3 Ore (aprox.)
Locatie: Hotham Heights, VIC
Cod produs: PSK6K8
Backcountry may be enjoyed in myriad ways - we specialise in the journey, the immersion in nature, understanding the alpine environment and exploring at a human pace. Glide amongst gnarled snowgums, over alpine ridges and across open plains while learning about the alpine surrounds from our expert guides.

Moderate cross country ski experience required - you must be confident on various gentle terrain and in a range of snow conditions. Our itineraries are fully customisable and may be adjusted to suit your ability. At a minimum, you'll need wider-type pattern/fishscale base metal edge skis designed for off-trail touring (NNN-BC or 'cable binding', NOT 'alpine touring' using skins) - lightweight NNNBC system skis are widely available for hire on-mountain.

NOTE: Backcountry ski tour bookings must be made at least 48 hours in advance and will be confirmed manually to allow for adequate assessment of ability, equipment, weather/snow conditions and itinerary planning.